Do you have children from 0 to 6 years old?
Do you like to have fun with your family?
If you answered yes to these questions and you are parents, grandparents or caregivers, then join us at the Kent Family Resource Center (KFRC). You will have fun with us!
You will find a wide variety of free activities your kids will love; games, songs, crafts, and much more! Through these creative activities, your children will have the chance to socialize with other children. This is a very important aspect of child development. Your child will learn new songs and create artwork, which will enrich your home for years to come.
The KFRC team is looking forward to meeting you!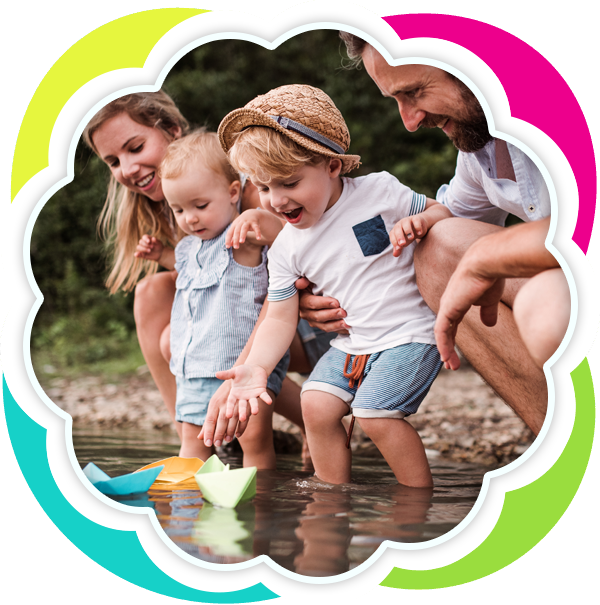 Our Address
Address
149, Acadie Street, Unit 202
Richibucto, New Brunswick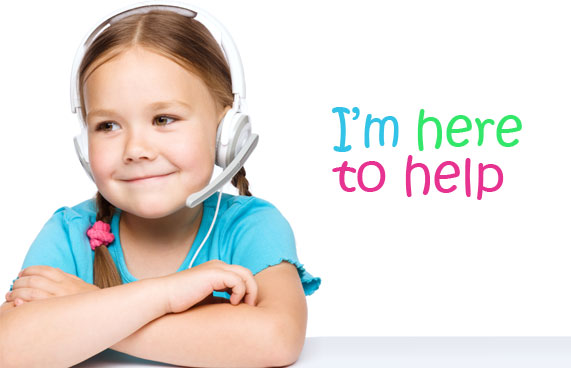 To know more about the KFRC programs, submit this form
We will get back to you as soon as we can